Pressroom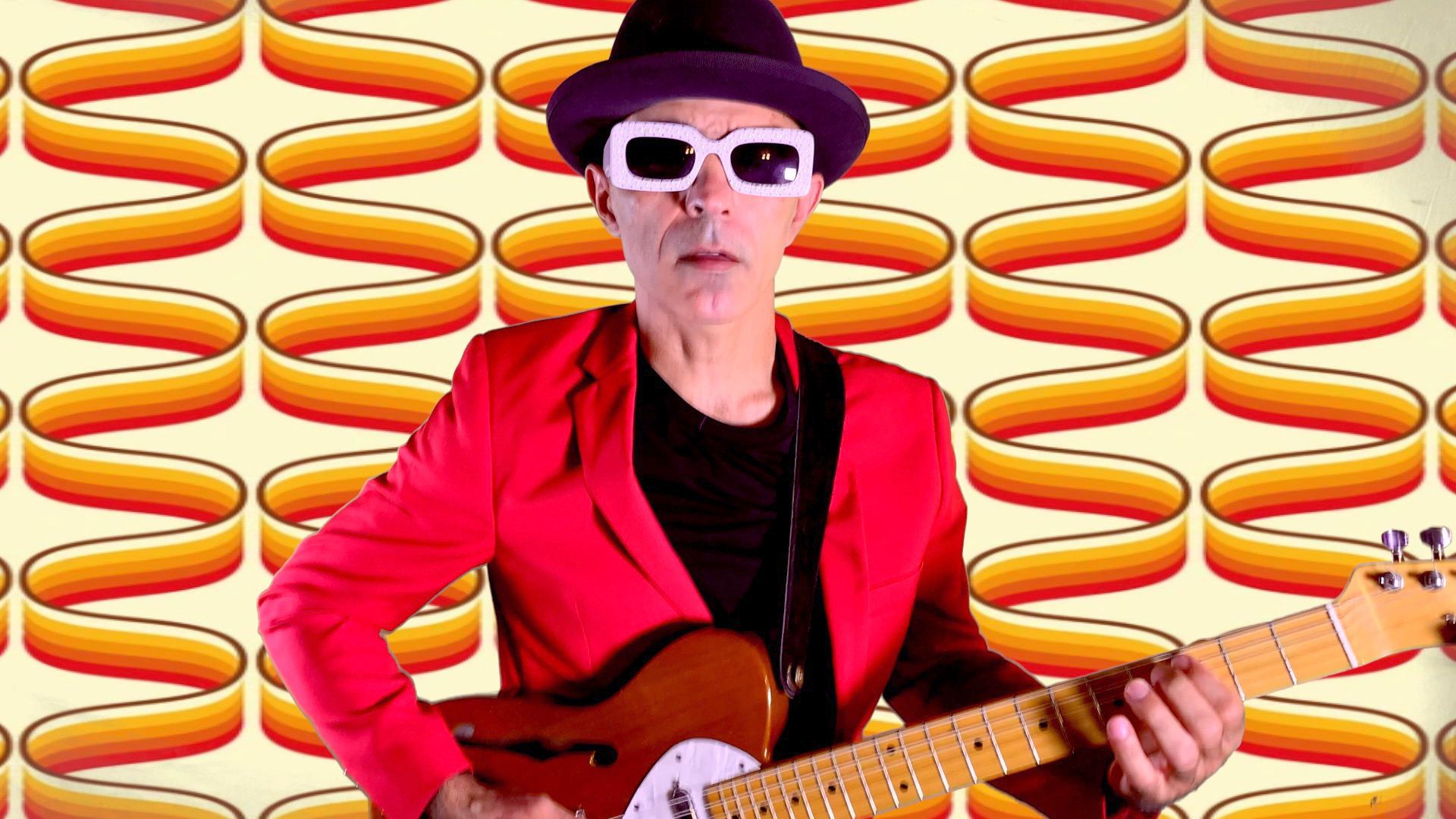 In 5 albums, Jose Conde has developed a signature groove oriented electro-acoustic tropical funk style. His writes lyrical song explorations rooted in his love and fascination of nature, his appreciation for the absurd and the existential,  and his Cuban American humor and language. His music is at once eclectic and rooted in tradition, playfully blending world rhythmic elements across genres.
Conde's latest album,  Souls Alive in the 305 (PiPiKi Records), is a sonic lyrical journey with shades of funk, soul, rap, rock, and Latin. His second solo, and fifth album overall adds to his critically acclaimed, pan Latin original work with Cuban roots dance band OLA FRESCA. The new album spent 16 weeks in the Top 20 NACC Community and College Radio charts of North America in 3 different genres, peaking at #1. The recipient of a Best Album IMA in 2008, Conde is an engaging live performer, multi instrumentalist, and songwriter. His music is distributed internationally on all platforms by Virtual Label and is included in nearly 20 compilations by various labels including Putumayo, Rough Guide, Mr Bongo UK,  and publisher McDougall Littell.  To date Jose Conde has over a million streams on Spotify and a wide international base of listeners on all streaming venues. Jose Conde has performed throughout North America, Latin America, and Australia in major festivals and venues such as Montreal Jazzfest, Chicago World Music Festival, Santa Monica Pier, Voodoo Festival New Orleans, Darling Harbor Fest Sydney Australia, NY Central Park Summer Stage, Millennium Stage Washington DC etc.
Jose Conde is booking now worldwide for shows in quartet, trio, and solo looper formats. Tours originate in New Orleans or New York City, USA. Jose Conde is an Earth activist inspired by and on a mission for nature Earth first message is communicated through his music.
Booking Inquiries/Contact; PIPIKIRECORDS@Gmail.com
The Earth is Screaming PRX Media
Shephard Express Souls Alive in the 305 Review
World Music Central Souls Alive Review
NPR ALT LATINO Review of JOSE CONDE Self Titled
JOSE CONDE 2011 ALBUM PRESS ARCHIVE